Blog > Laminate flooring looks are virtually endless
Laminate flooring looks are virtually endless
­
Friday, January 29, 2021 11:24 AM
---
­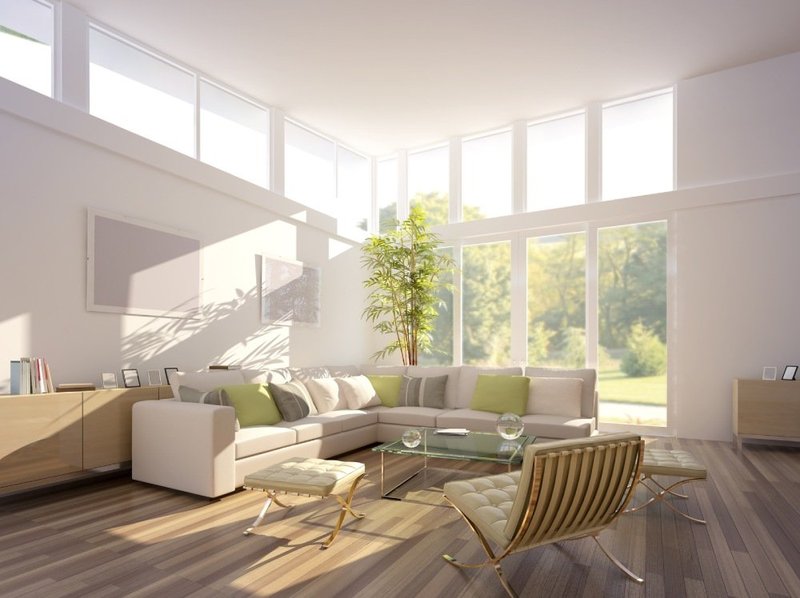 ­
Laminate floors bring a classy look to a room at a price that doesn't break the bank. Wood-based laminate is warm underfoot, so it is comfortable to walk on at any time of the year. There is a perfect style for every home with a wide variety of wood, stone, and ceramic look options. You can count on Pioneer Floor Coverings & Design for the top-of-the-line laminate flooring in all of the latest styles. We have a showroom in Cedar City and Saint George, Utah, and a mobile showroom, too.

Laminate flooring composition

Laminate is a durable multi-layer material that resists scratches, dents, and stains. Planks and tiles have a backing layer, fiberboard core, design layer, and wear layer. Waterproof and standard brands are available. Typically, waterproof brands repel water for about one day. Water needs to be wiped up in the given timeframe to avoid damage. Only occasional deep cleaning and routine cleaning are necessary to preserve the 'just installed' look of laminate wood floors.

AC rating

An independent entity assigns an abrasion coefficient rating to each laminate product, making it easy to judge durability. Planks and tiles must pass tests for resistance to burns, scratches, impact, and stains. The flooring is also tested for swelling when exposed to moisture. Then an AC rating is assigned based on the test results. Flooring with an AC3 rating is appropriate for all home areas, including those with heavy foot traffic.

Your laminate experts in Cedar City & St. George

Pioneer Floor Coverings & Design install laminate floors. We have been serving communities in the Cedar City and St. George, Utah, area since 1978. This area includes Santa Clara, Ivins, Beaver, Bloomington, Parowan, and Washington. We make it easy to get started on your laminate floor upgrade. Online tools include an extensive catalog, chat service, and form that can be used to schedule a free video consultation. In-home measurement is free.