Blog > What are some popular flooring styles for luxury vinyl flooring?
What are some popular flooring styles for luxury vinyl flooring?
­
Monday, September 20, 2021 12:00 AM
---
­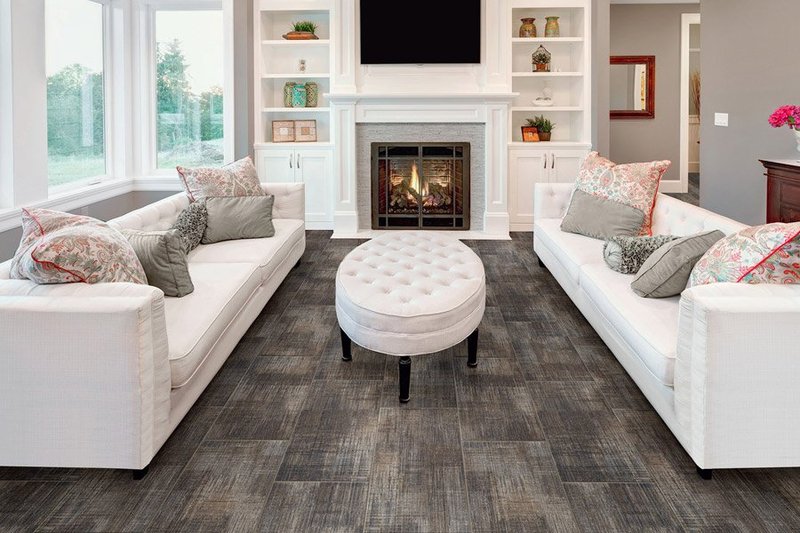 ­
When you are ready to purchase a brand-new floor covering, it's not surprising that you would look for an option that is stylish and functional. We will consider some styles you will find in luxury vinyl plank and tile in today's post, so read along with us for more information.

There's no time like now to pick the perfect luxury vinyl tile and plank

Choosing a style that meets your requirements could be as easy as simply looking at the available flooring options available. For instance, you will find products that mimic natural stone, hardwood, and porcelain tiles extremely popular, with many color options and details.

These products also help create excellent décor matches and ambiance that make rooms look and feel just like you want them to. You might even consider a well-placed area rug that can add to the style of the flooring for layers or perfection.

Remember that these floors must be acclimated before installation, so the results will be everything you want and need them to be. You can find out much more about these materials when you visit our showroom for more information and see all the available styles in person.

Your LVT or LVP flooring could be waiting here for you

At Pioneer Floor Coverings & Design, we work hard to ensure you have flooring options that meet all your most important requirements and preferences. We have years of experience that we will put to work during your remodel, no matter the size.

We proudly serve the residents of Santa Clara, Ivins, Bloomington, Parowan, Beaver, and Washington, all from our showrooms in Cedar City & Saint George, UT. We invite you to visit us there to find out more about the LVT and LVP that we have available for your home's flooring.